Healthcare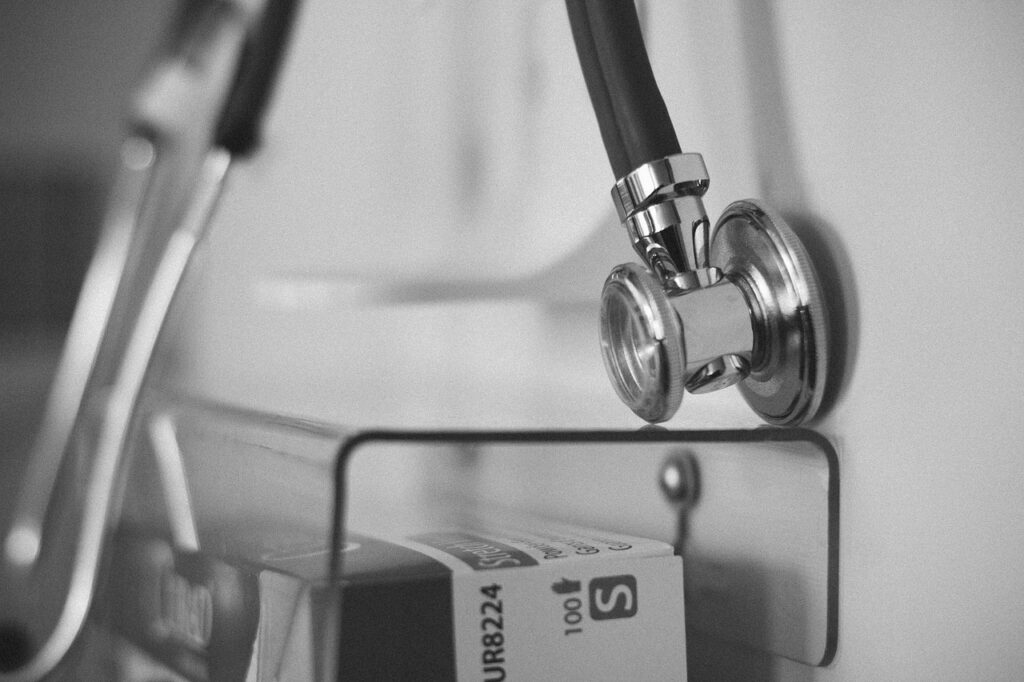 At WECUD we Run healthcare clinics or mobile medical units to provide basic medical services to rural and marginalized communities. We Conduct health camps for free medical check-ups, vaccinations, and distribution of essential medicines. And Raise awareness about hygiene, sanitation, and nutrition through educational campaigns. We Support and advocate for access to clean drinking water and sanitation facilities
Education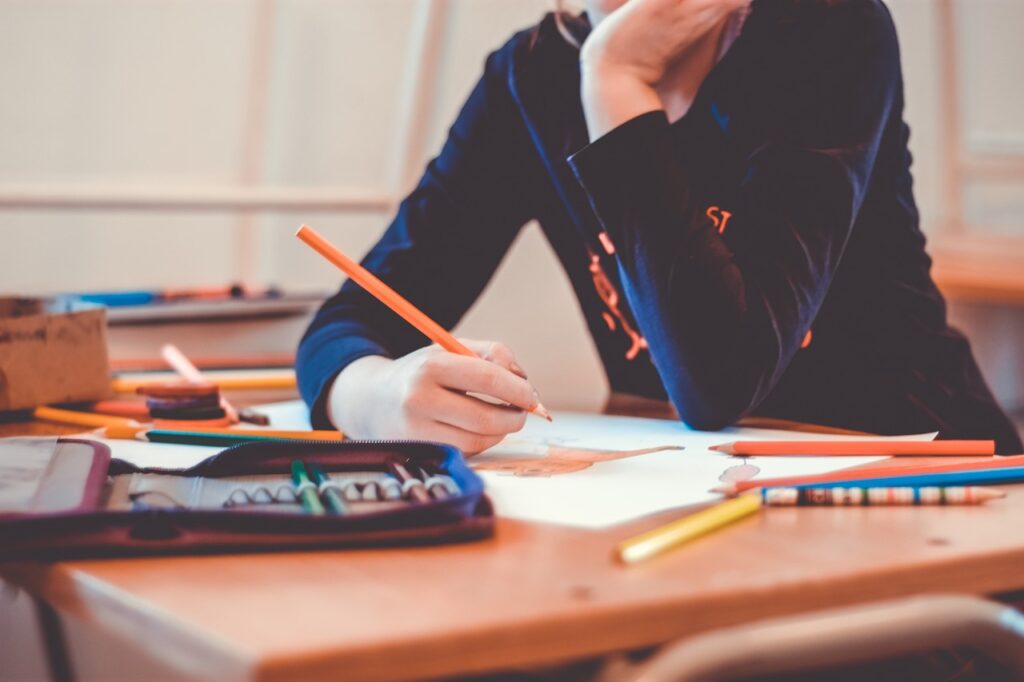 We Establish and support schools in underprivileged areas to provide quality education. We Offer scholarships and financial aid to deserving students to ensure equal access to education. Also Conduct workshops and seminars to promote the importance of education among communities. And Organize teacher training programs to enhance the teaching skills and methodologies.
ENVIRONMENT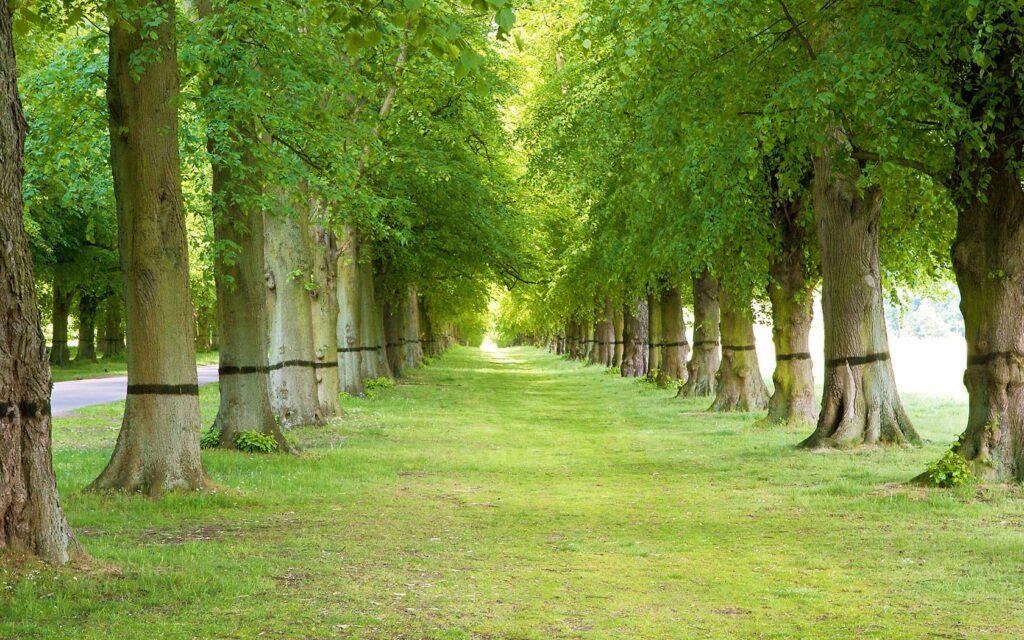 We Organize tree-planting drives and initiatives to promote environmental conservation. Conduct workshops and educational programs on climate change, renewable energy, and sustainable practices. Collaborate with local communities to protect natural resources like forests, water bodies, and wildlife. Advocate for policies and practices that contribute to environmental protection and preservation
Urban Developmet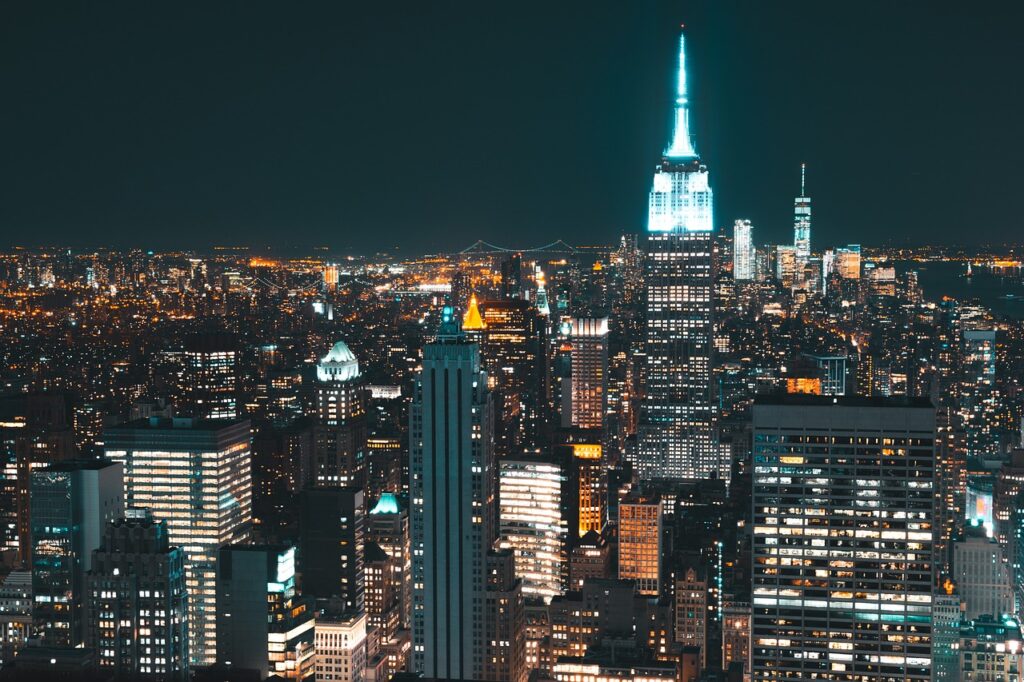 Undertake projects to improve infrastructure in urban slums, such as constructing community centers and sanitation facilities. Implement waste management and recycling initiatives to create cleaner and greener urban spaces. Promote affordable housing and urban planning that benefits all socioeconomic groups. Engage with local authorities and stakeholders to address urban challenges effectively.
Skill Development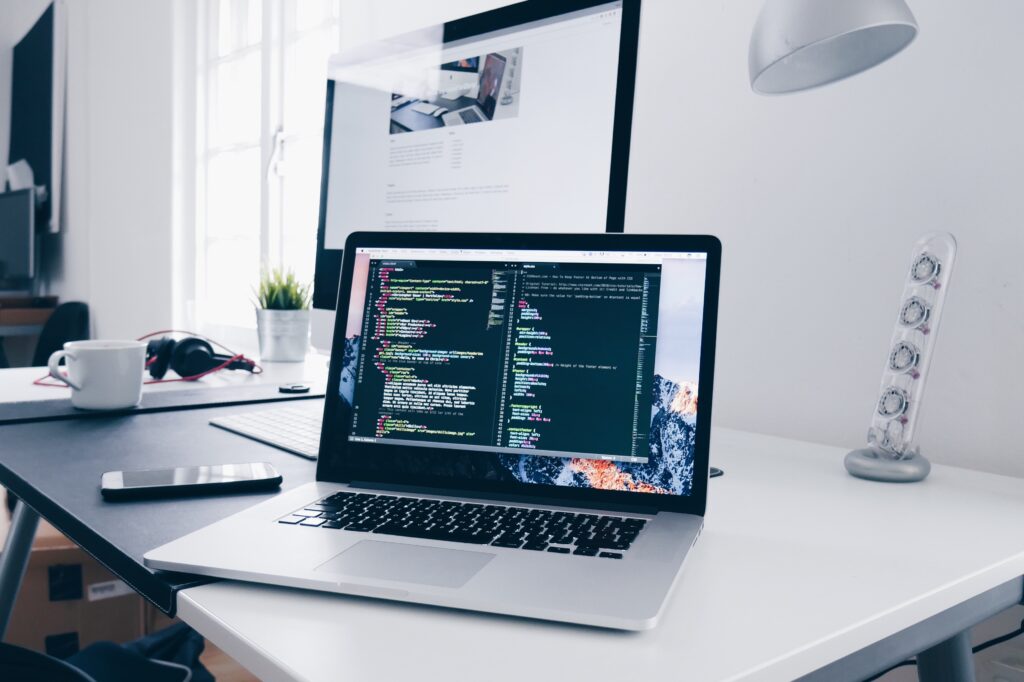 We Organize vocational training programs to equip unemployed youth with marketable skills.Partner with local industries to offer apprenticeships and on-the-job training. Provide entrepreneurship development courses and mentoring to encourage self-employment. Establish skill development centers that focus on specific trades or industries.
Social Awareness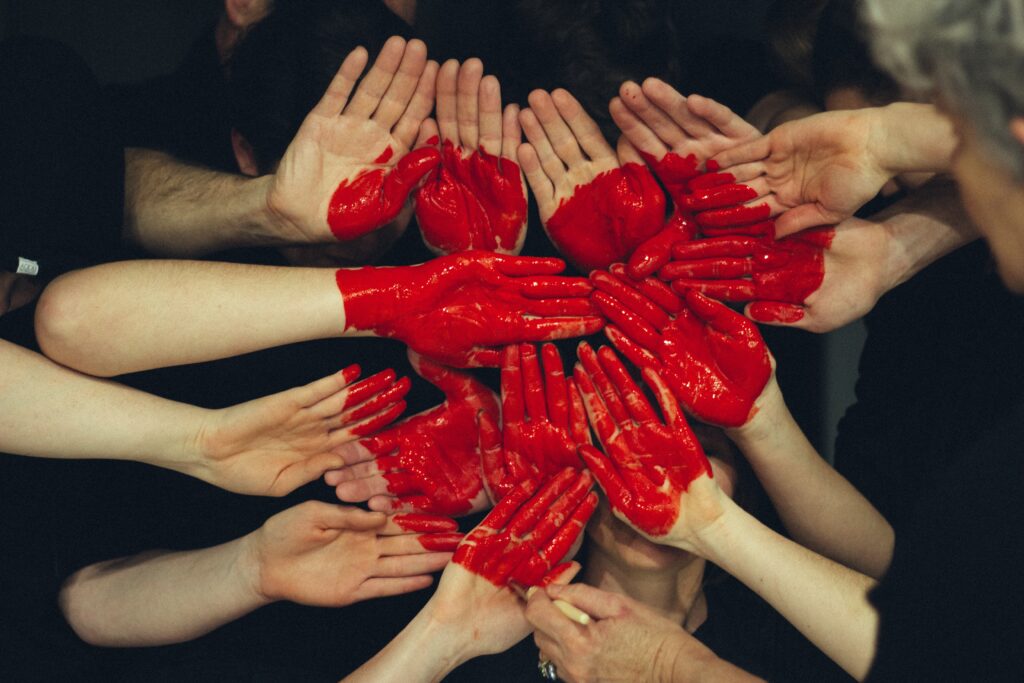 Conduct awareness campaigns on various social issues like gender equality, child rights, and domestic violence. Organize workshops and seminars to address stigma and discrimination against marginalized communities. Utilize social media and digital platforms to disseminate information and create awareness. Collaborate with other NGOs and government agencies to maximize impact.